Wine cellar & wine tasting

Baumanière Les Baux-de-Provence
Discover one of the most beautiful private wine cellar in France and enjoy an exceptional wine tasting during your stay in Baumanière Les Baux-de-Provence.
This exceptional collection of wine began more than 75 years ago, when the Oustau de Baumanière opened in 1945. It contains a treasure trove of 50,000 bottles from all regions of France that are part of our heritage: Burgundy, Côtes de Provence, Côtes du Rhône, Alsace, Bordeaux, Loire, …
The opportunity to taste big names such as Pétrus, Château Lafite Rothschild, Château Margaux, Meursault, Gewurztraminer, Chassagne Montrachet, Nuits Saint-Georges…
Among the Burgundies are Henri Jayer's renowned wines and some fine vintages from Jean-François Coche-Dury and Domaine Romanée Conti. Great Rhône wines include Domaine Chave, Château Rayas, Château de Beaucastel, Clos des Papes Château Grillet and many others.
The must of the Languedoc region is represented by La Grange des Pères and there is no shortage of such great Bordeaux as Pétrus, Lafleur, d'Yquem, Haut-Brion and Lafite (with a selection of vintages going back to 1870). There is also a collection of rare Champagnes such as Krug's Clos du Mesnil and d'Ambonnay, Dom Perignon Oenothèque, Bollinger Vieilles Vignes Françaises, to mention but a few, waiting to be sipped on our lovely terrace in summer or in the vaulted dining room any time of the year.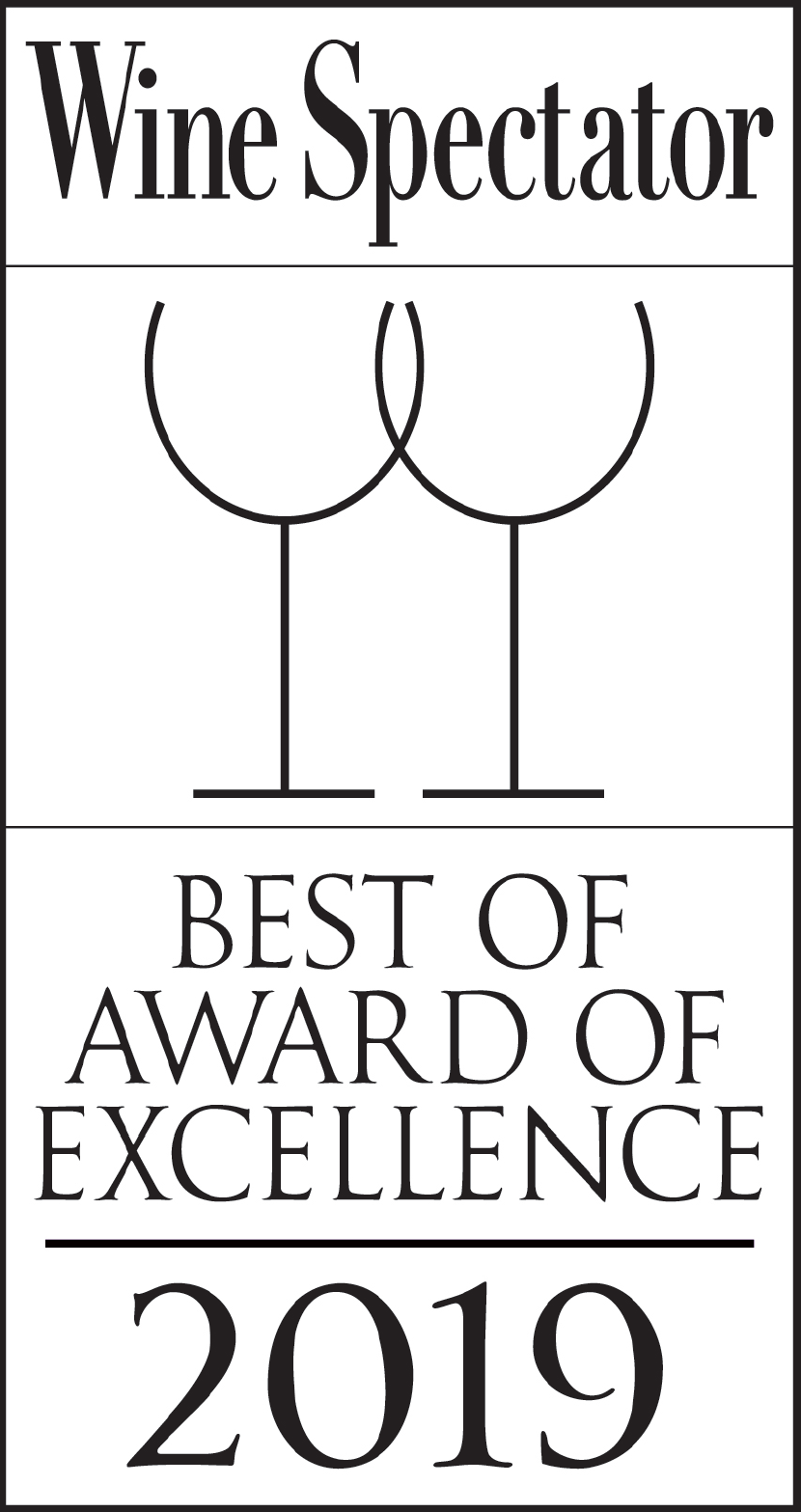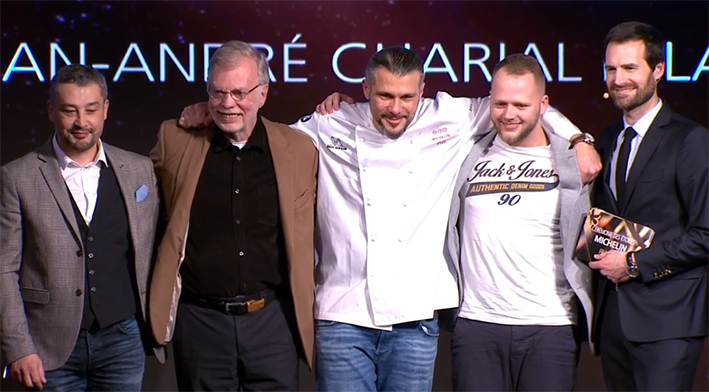 L'Oustau de Baumanière at the top of gastronomy! It is with emotion and pride that Chef Glenn Viel was awarded the third Michelin Star on Monday, January 27, 2020, under the moving eye of Jean-André Charial, the owner of Baumanière. This long-awaited star had been awarded in...
A unique regionThe unlovely acronym PACA stands for one of the most beautiful regions in France, encompassing mountains, sea and herb-scented scrubland : Provence-Alpes-Côte d'Azur. It is in the heart of the Alpilles, in Provence that we find for more than 70 years...
An exceptional eveningFor a relaxing and memorable experience, reserve a table at the 3-stars restaurant of L'Oustau de Baumanière. Surrounded by an elegant and authentic decor you will discover one of the aspects of the Mediterranean art of living: sundrenched...
Escape from the ordinaryPerched atop a rocky cliff in the heart of the Regional Nature Park of the Alpilles, the village of Les Baux de Provence shelters an institution of good taste, elegance and beautiful manners. You will also delight in the charm of these...
A unique environmentAt the gateway to the Camargue, the city of Arles lies in the middle of vast natural areas grouped together in different categories: you will find in the North the Trébon plain and the Alpilles, while in the East, you will find the Crau and the...