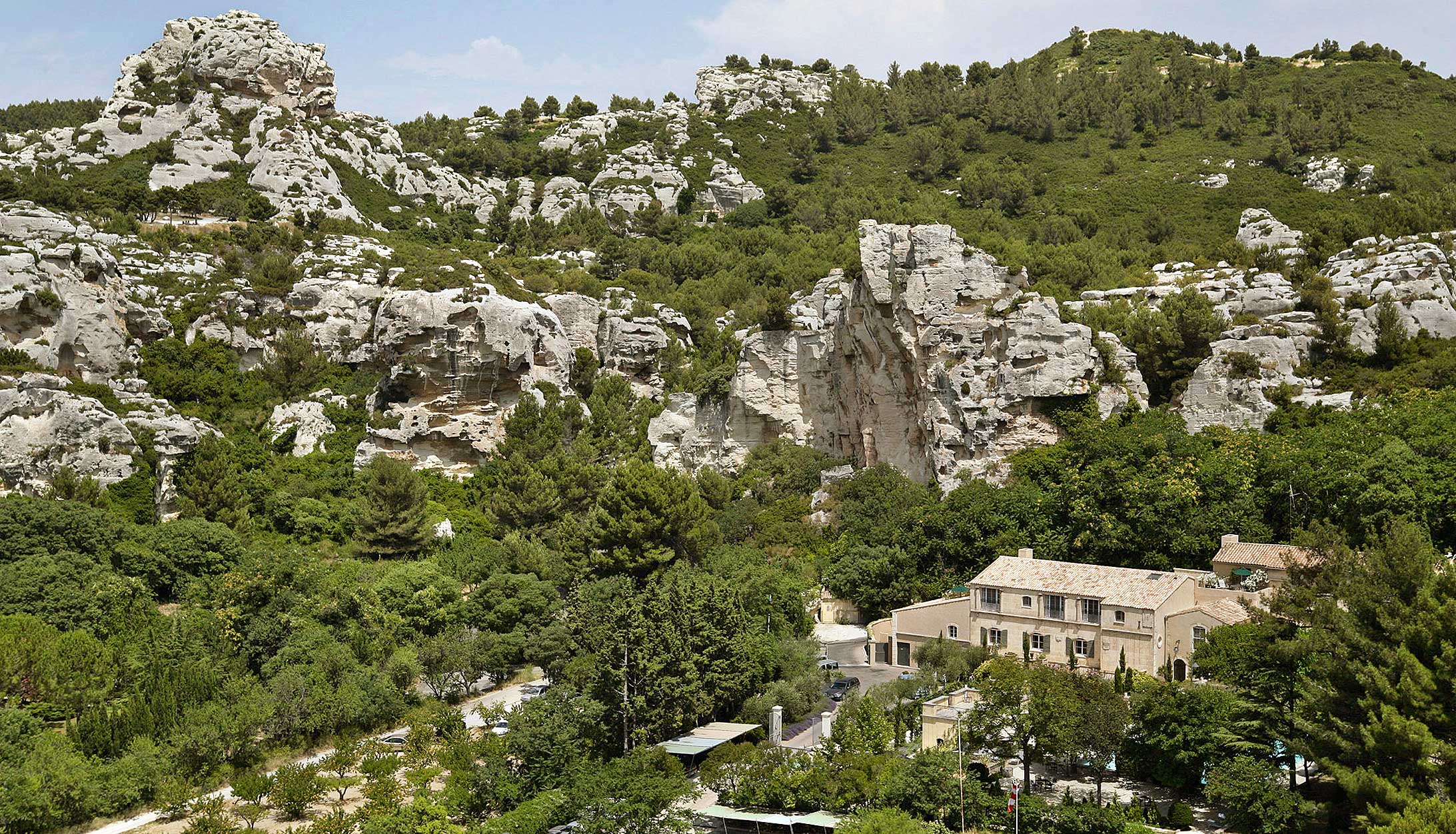 A unique place
Baumanière Les Baux-de-Provence
"Baumanière: beautiful manners, the art of living and welcoming beings and things with a keen sense of happiness."
It is a magical name to celebrate the good and the beautiful.
It is in a place of legends nicknamed the "Val d'Enfer" below the village of Les Baux-de-Provence in the heart of the Alpilles that the spirit of Baumanière has been passed on since 1945… Here, between the mineral nature and the softness of the houses, there is a mysterious harmony, the alliance of the sunny aromas of the Provençal tradition and the refinement of the French table, the balance between nature and elegance that embodies without ostentation a certain art of living in the Mediterranean.
"Baumanière is a unique institution in Provence whose reputation transcends borders."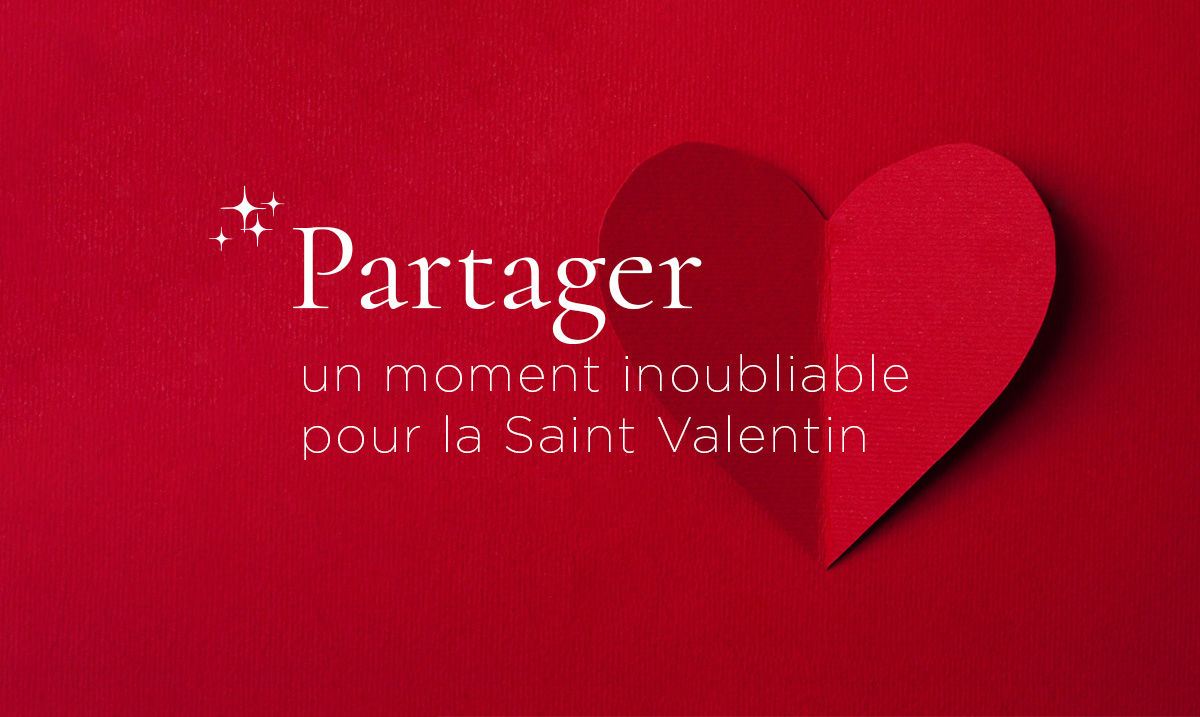 ❤️ February 14, 2022
A unique dinner for a gourmet & unforgettable moment in love…
170€/person (excluding drinks)
...