Offers

Luxury hotel special offers in Provence, France
Live the Baumanière experience thanks to our offers for a stay that will satisfy all your desires, whether you come as a couple or with the family, just for one night or for a longer visit. And while you're here, enjoy the excellence of our restaurants: L'Oustau de Baumanière, 3 Michelin starred restaurant, and La Cabro d'Or, all in an enchanting setting where nature is by your side throughout your stay…
Read more
If you're looking for a magical spot for an escape in Provence or a break from daily hassles, Geneviève and Jean-André Charial will be delighted to welcome you and let you discover the luxurious comfort of one of their 54 rooms in the 5 historic houses that make for the singularity of the Domaine.
To fully enjoy your stay at our 5-star hotel in Provence, don't miss out on a relaxing and rejuvenating break at Baumanière le Spa. Let yourself be carried away by the expertise of our therapists, who offer you personalized care that emphasizes the positive effects of nature, putting them to work for the well-being of your body and spirit.
A generous welcome for a pleasurable stay…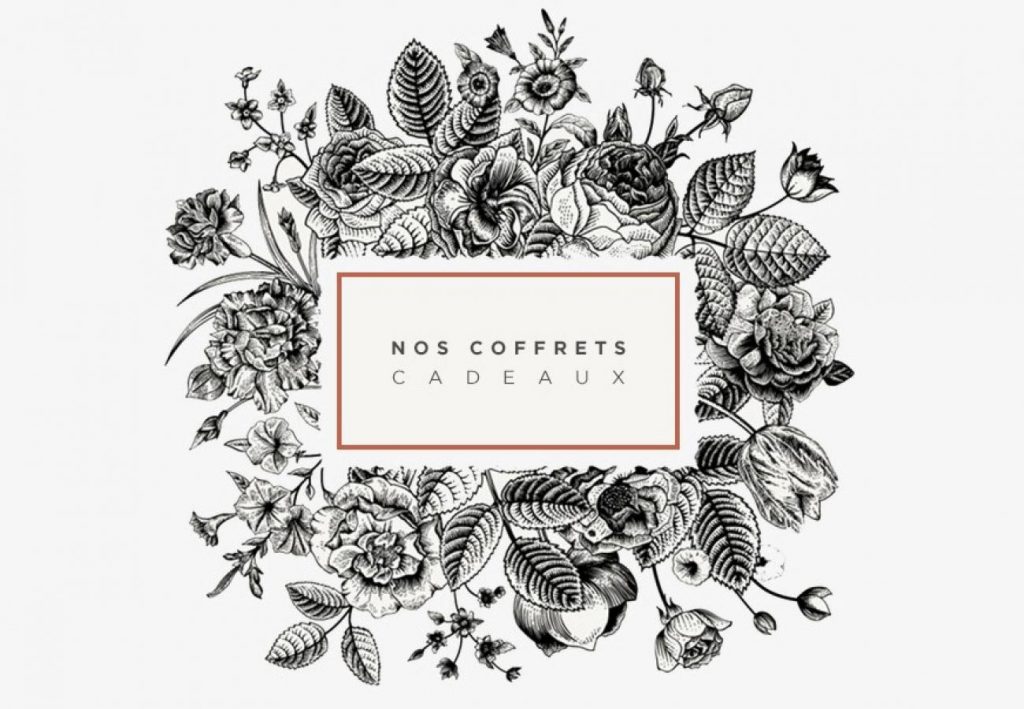 Baumaniere – Gift boxes
Available all year
If you are looking to make a wonderfull present for someone you care... click below!