Concierge desk and services

Services & concierge of our luxury hotel in Provence
Our team is at your disposal 24H on 24H and 7days, to create a memorable stay.
We kindly invite you to load our concierge desk application « Lounge up » where you discover the selection of restaurants, activities and local attractions proposed by Mr and Mrs Charial.
More information on our Concierge desk application Baumanière
You will find as well a complimentary press selection during your stay:
https://portal.loungeup.com/app/
You have to enter you first name
The requested key is BAUMANIERE
Do not hesitate to contact Franck, Our Concierge, who will be pleased to elaborate a personalized program according to your wishes.
He will be happy to share with you his knowledge of the area ( point of view, strolls, local producers, Provençal markets.. ).
The services offered by our team are the following:
Concierge Desk,
Room service,
Laundry,
Baby Sitting,
Flowers,
Transfers,
Car rental
Parking valet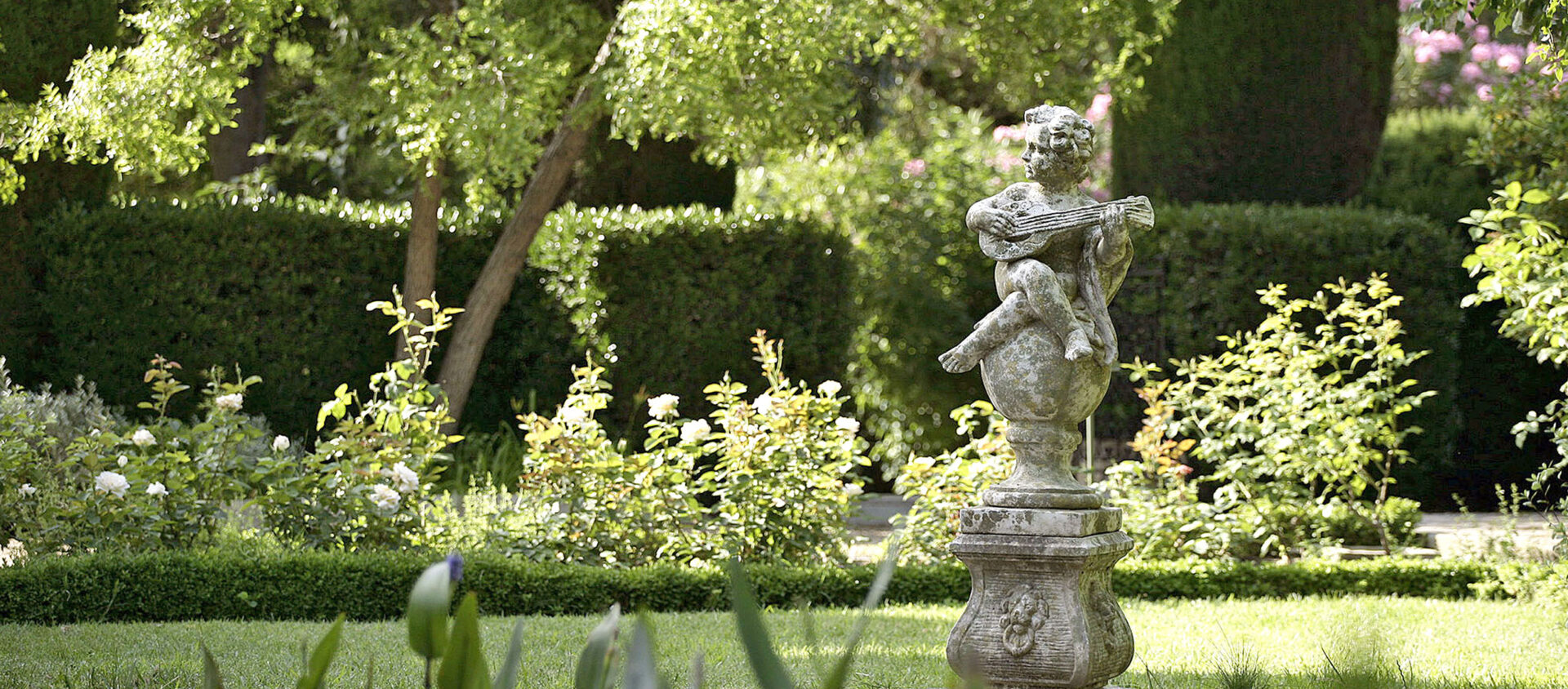 Heart's delight package
Available all year from October to May
A simple way to experience the best
1 night - From 1410€ depending on date of stay and room category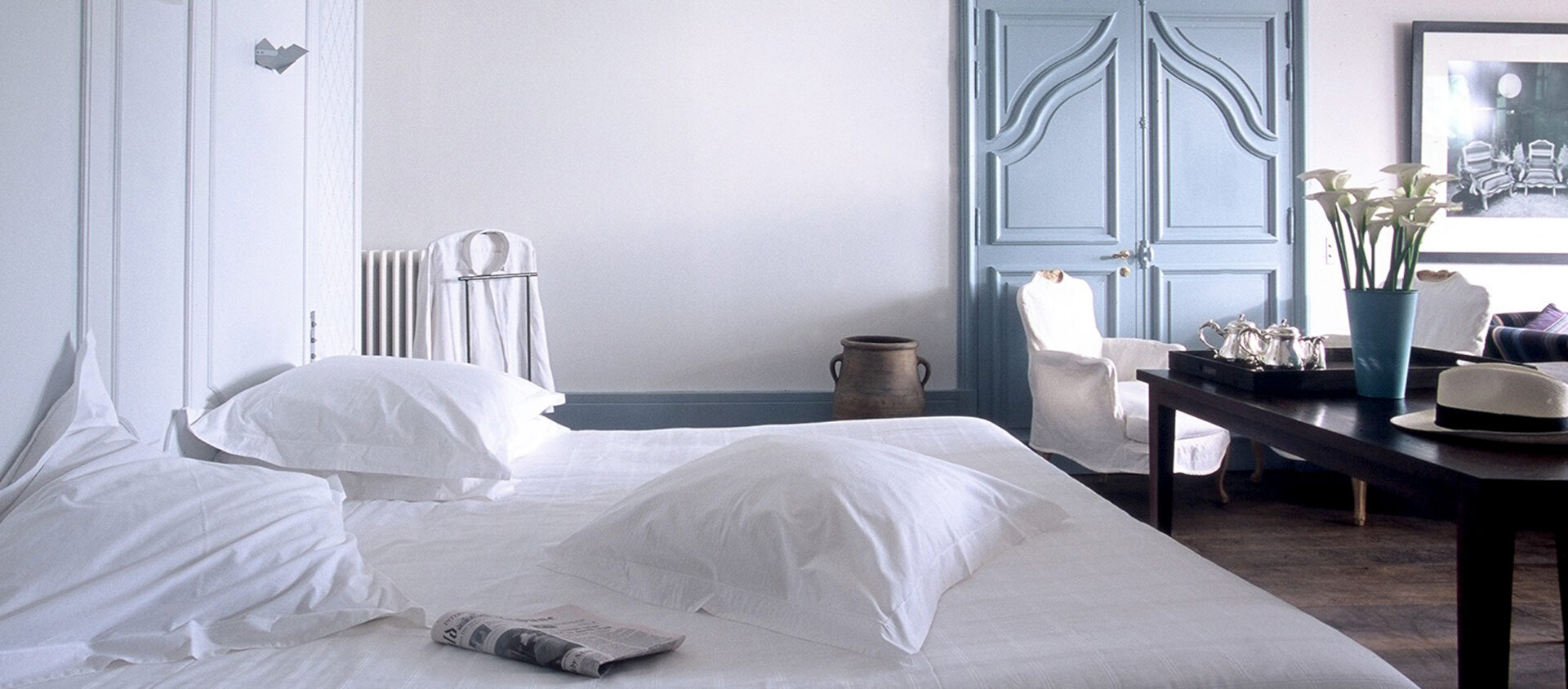 Marie-Noëlie's experience
Available all year (excepted June-July-August-September)
The gourmet package ! Baumanière and his tables ...
2 nights - From 1426€ depending on the date of stay and room category.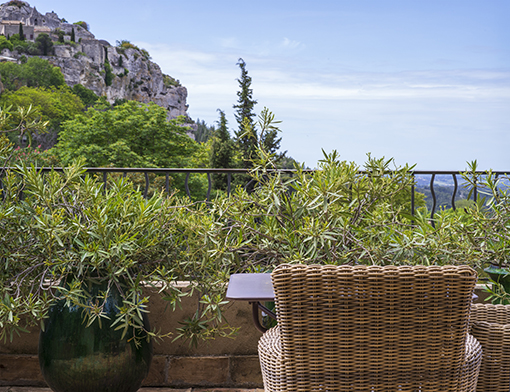 Provencal escape at Baumaniere
PLeasure of your senses! Gastronomy, wellness & relaxation...
From 590€/2 persons*.
Your relaxing romantic weekend in BaumanièrePack your bags! You're off to Les Baux-de-Provence in the south of France for a relaxing weekend for two. On the agenda: relaxation, discovery of the region, culinary tastings and a complete change of scenery. Come and...