La Cabro d'Or
Gourmet restaurant
Baumanière Les Baux-de-Provence
La Cabro d'Or, our gastronomic restaurant in Provence, welcomes you in the bucolic setting of its terrace in the shade of mulberry trees or in the warm and intimate atmosphere of its room.
Opening hours
We welcome you from 12:00 p.m. to 2:00 p.m. and from 7:30 p.m. to 9:30 p.m.
« […] La belle et sérieuse cuisine de Michel Hulin, toujours à l'affût du produit à son meilleur, sans chercher à le dénaturer […]… Techniquement sans défaut, cette cuisine est aussi cohérente, enracinée et gourmande, tout en restant dans une veine plutôt traditionnelle. Belle cave régionale. »

Michel Hulin's menu changes each season : a tribute to tradition, freshness and originality with the daring and imagination of an experienced Chef whom takes satisfaction from the emotion transmitted to his guests.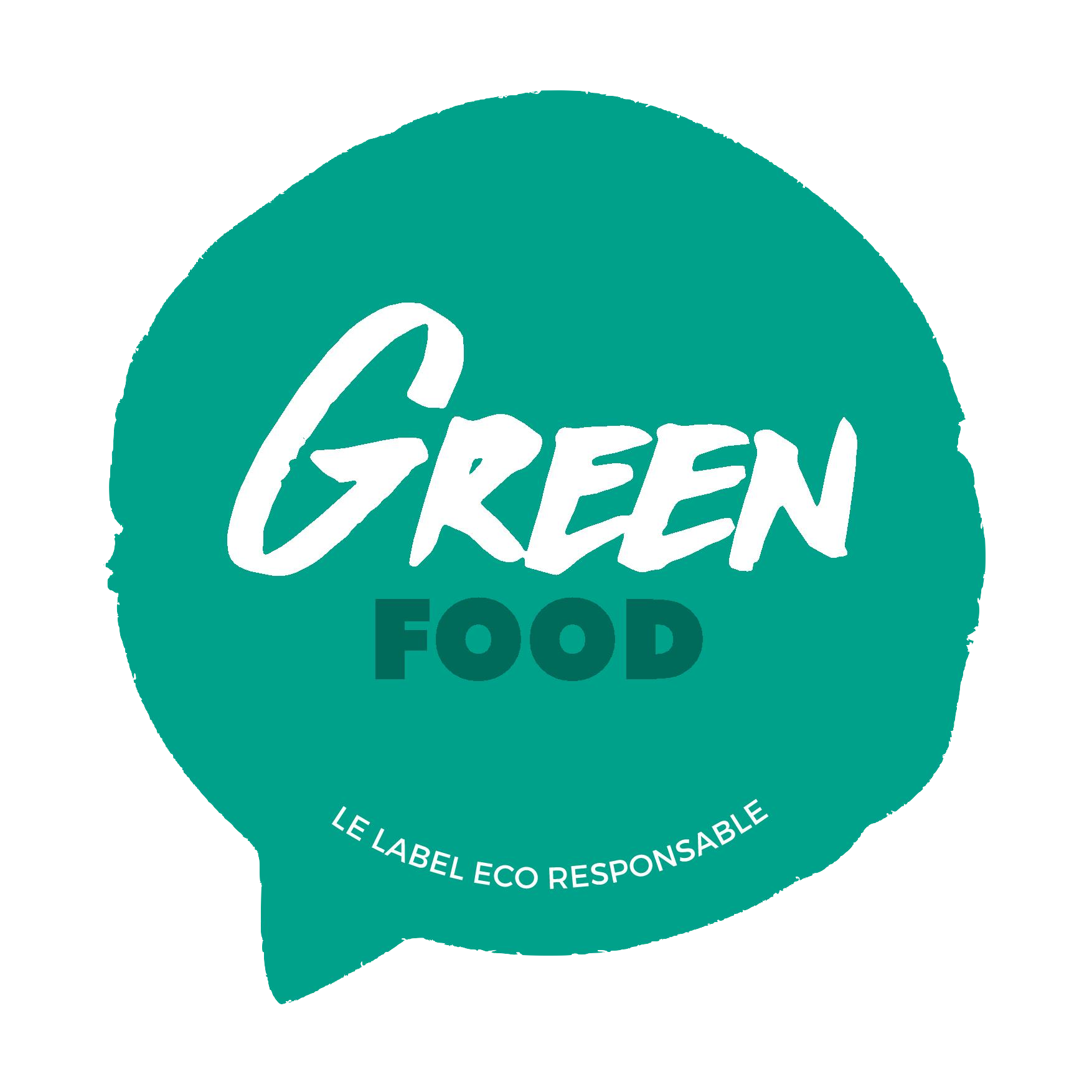 This restaurant has the Green Food label
Green Food is an eco-responsible label that formalises restaurants' environmental approach.
Obtaining the label is subject to validation and verification of the environmental charter.
For further information,: www.greenfood-label.com
What you need to know about the Salon du Chocolat in ParisThe Salon du Chocolat will be held from October 28 to November 1, 2023 in Paris, or in other French cities throughout the year. The event lasts several days and takes place in a large exhibition hall specially...