Une Olive en Provence
"Une olive en Provence" spa treatments in Provence
True to the traditions of the Alpilles region, "Une Olive en Provence" and the Spa Baumanière are paying tribute to the health and beauty-giving secrets of the land of Provence, as symbolized by the olive tree. Pure and simple range of olive-based cosmetic products is combined with an exclusive choice of anti-stress, restorative treatments and the savoir-faire of our expert staff.
A magical alliance between the savoir-faire of the Spa Baumanière and the cosmetics range "Une Olive en Provence", for a dream trip based on the virtues of the olive tree.
Read more
Beyond the renowned recipe of Marseille soap, the idea of bringing a touch of innovation to an ancient product of Provence and being, at the same time, the most respectful to tradition was being quite challenging. However, by using all the valuable properties of olive tree, the young couple has succeeded in designing an attractive range of products. Its pleasant texture, its delicate fragrance and its wonder-working properties make it very alluring. Thus, each element of the legendary tree has been carefully studied and selected and makes the primary active basis in the formulation of these cares. Carefully studied and selected for their most complete effectiveness, each component of the legendary tree provides the essential foundations in the product line composition. Olive blossom extracts, obtained through the method of Dr Bach, show to have high regenerative properties. Extra-virgin oil oil strengthens skin's protective function. Olive squalane helps boost skin hydration and restore the lipid film. Olive leaf extracts, rich in flavonoids and chlorophyll, feature high antioxidant properties.
For each treatment and formulation, and combined with the olive tree valuable properties, active ingredients are very strictly and carefully selected for their unique qualities and to answer to the very specific needs of beauty routines. Moisturizing, soothing, softening, regenerating and tonifying, this line of skincare products, designed by Annabel and Jean-Baptiste is just divine… for your body and soul. WITHOUT PARABENS AND PHÉNOXYÉTHANOLS. WITHOUT INGREDIENTS OF ANIMAL ORIGIN AND NOT TESTED ON ANIMALS. PRODUCTS EXCLUSIVELY MADE IN PROVENCE.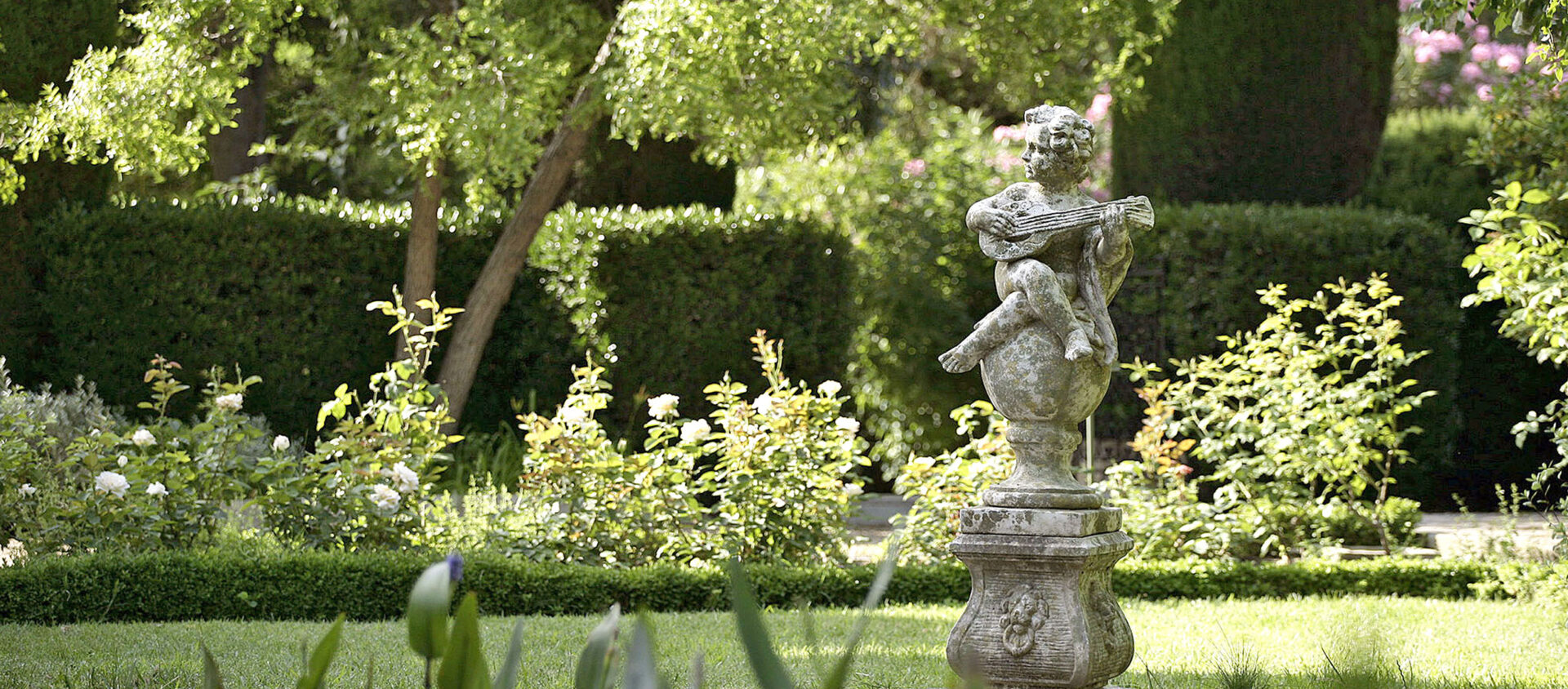 Available all year from October to May
A simple way to experience the best
1 night – From 1176€ to 1798€ depending on date of stay and room category
...
A weekend of absolute relaxation at the Baumanière hotel and spaAre you looking for a rejuvenating stay and moments of well-being for two, with family or friends? The Relais & Châteaux Baumanière opens its doors to you in Les Baux de Provence, in the heart of the...
16 gift boxes to choose from - valid for 1 year in our establishment Baumanière les Baux-de-Provence has created gift boxes that allow you to show your loved ones its enchanting setting thanks to our stays, our gastronomy with the 2 Tables de Baumanière:...
Baumanière les Baux-de-Provence - Over 70 years of historyCréé au cours des années 40, Baumanière Les Baux-de-Provence est un hôtel 5 étoiles situé au cœur de la Provence, dans le village des Baux-de-Provence. Dans un cadre exceptionnel, cet hôtel de luxe vous...
The ideal settingBlessed with generous amounts of sunshine, Provence is equally generous in fresh produce of all kinds. If, in general, they provide ingredients for the chefs of the region's numerous restaurants, their healing, health-giving virtues have also served...
Baumanière les Baux-de-ProvenceBaumanière les Baux-de-Provence, a luxury hotel with undeniable charm, is nestled in the heart of Provence. It combines gastronomy and well-being, a Mediterranean life style and a savoir-faire that have been transmitted from generation...
Between mountains and sea, one of France's most beautiful regionsLocated between the Alps and the Mediterranean Sea, Provence shines with the richness of its scenery, be it mountainous or maritime. A place of calm and tranquility, the region has always been prized for...
Between the riviera and the perfumed heartlandLocated in France's deep South-East, Provence is a region of Utopian landscapes. Its famous Riviera aligns stunningly beautiful beaches and azure inlets. The island of Porquerolles, the Calanques, Saint-Tropez… Riviera...