Une Olive en Provence

"Une olive en Provence" spa treatments in Provence
True to the traditions of the Alpilles region, "Une Olive en Provence" and the Spa Baumanière are paying tribute to the health and beauty-giving secrets of the land of Provence, as symbolized by the olive tree. Pure and simple range of olive-based cosmetic products is combined with an exclusive choice of anti-stress, restorative treatments and the savoir-faire of our expert staff.
A magical alliance between the savoir-faire of the Spa Baumanière and the cosmetics range "Une Olive en Provence", for a dream trip based on the virtues of the olive tree.
Read more
Beyond the renowned recipe of Marseille soap, the idea of bringing a touch of innovation to an ancient product of Provence and being, at the same time, the most respectful to tradition was being quite challenging.
However, by using all the valuable properties of olive tree, the young couple has succeeded in designing an attractive range of products. Its pleasant texture, its delicate fragrance and its wonder-working properties make it very alluring. Thus, each element of the legendary tree has been carefully studied and selected and makes the primary active basis in the formulation of these cares. Carefully studied and selected for their most complete effectiveness, each component of the legendary tree provides the essential foundations in the product line composition. Olive blossom extracts, obtained through the method of Dr Bach, show to have high regenerative properties. Extra-virgin oil oil strengthens skin's protective function. Olive squalane helps boost skin hydration and restore the lipid film. Olive leaf extracts, rich in flavonoids and chlorophyll, feature high antioxidant properties.
OLIVE SCRUB
30 min / €65
An exfoliating cream made from apricot kernel, olive and bamboo powder to rid the skin of impurities, brighten it and mattify it.
FACIAL "AN OLIVE IN PROVENCE
45 min / €80
A facial based on the benefits of the Olive
TRADITION DES ALPILLES TREATMENT "LA BALADE EN PROVENCE
60 min / € 130
Body and face scrub with olive (30 min)
Relaxing massage with olive oil (30 min)
"THE IMMERSION IN PROVENCE
90 min / 230€ or 70 min / 195€ ( without reflexology )
Foot bath
Full body modelling
Foot reflexology
Facial modelling
Cranial modelling
FACE MASK SUPPLEMENT
15 €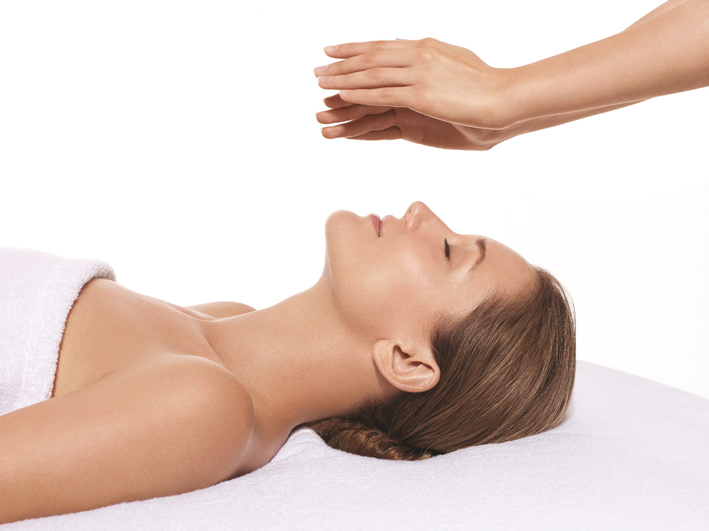 Phyto-aromatic youthful plumping face care with rose
NEW
For an exceptional feeling of well-being.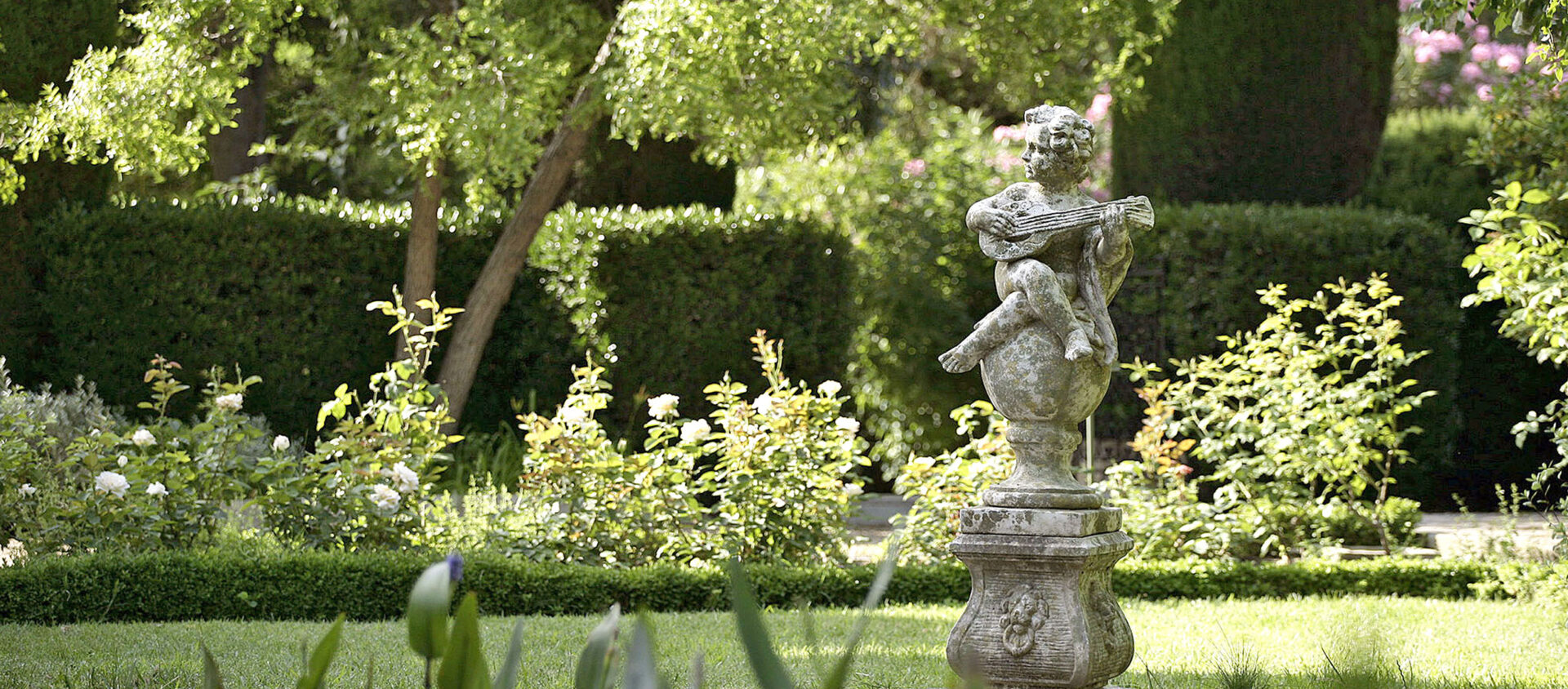 Heart's delight package
Available all year from October to May
A simple way to experience the best
1 night - From 1410€ depending on date of stay and room category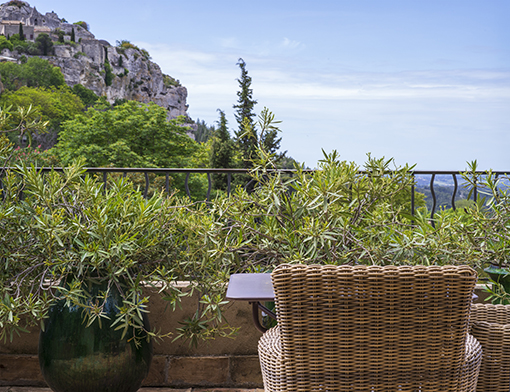 Provencal escape at Baumaniere
PLeasure of your senses! Gastronomy, wellness & relaxation...
From 590€/2 persons*.
A weekend of absolute relaxation at the Baumanière hotel and spaAre you looking for a rejuvenating stay and moments of well-being for two, with family or friends? The Relais & Châteaux Baumanière opens its doors to you in Les Baux de Provence, in the heart of the...