The domain

Domain of our 5-star hotel in Provence, South of France
The Baumanière domain stretches out languidly at the foot of Les Baux-de-Provence.
Its historic centre, L'Oustau, nestles in a peaceful, untouched landscape. Next to this elegant artist's house, are the 3 Michelin starred restaurant, the large swimming pool and the Baumanière gift shop.
About 500 meters away, on the other side of the olive grove, La Guigou is a pretty country house with a charming little garden and a beautiful view of the village.
A little further, 900 meters away, is the discreet and imposing Le Manoir. Guests can relax by the pool and in the shade of its garden arbor, or take a gentle stroll through the French-style gardens.
In the heart of a magnificent garden, Carita and Flora were created as authentic and harmonious guesthouses.
Close to Le Manoir, the Spa Baumanière, opening onto a tree-shaded patio and a fragrant garden, offers relaxation and well-being.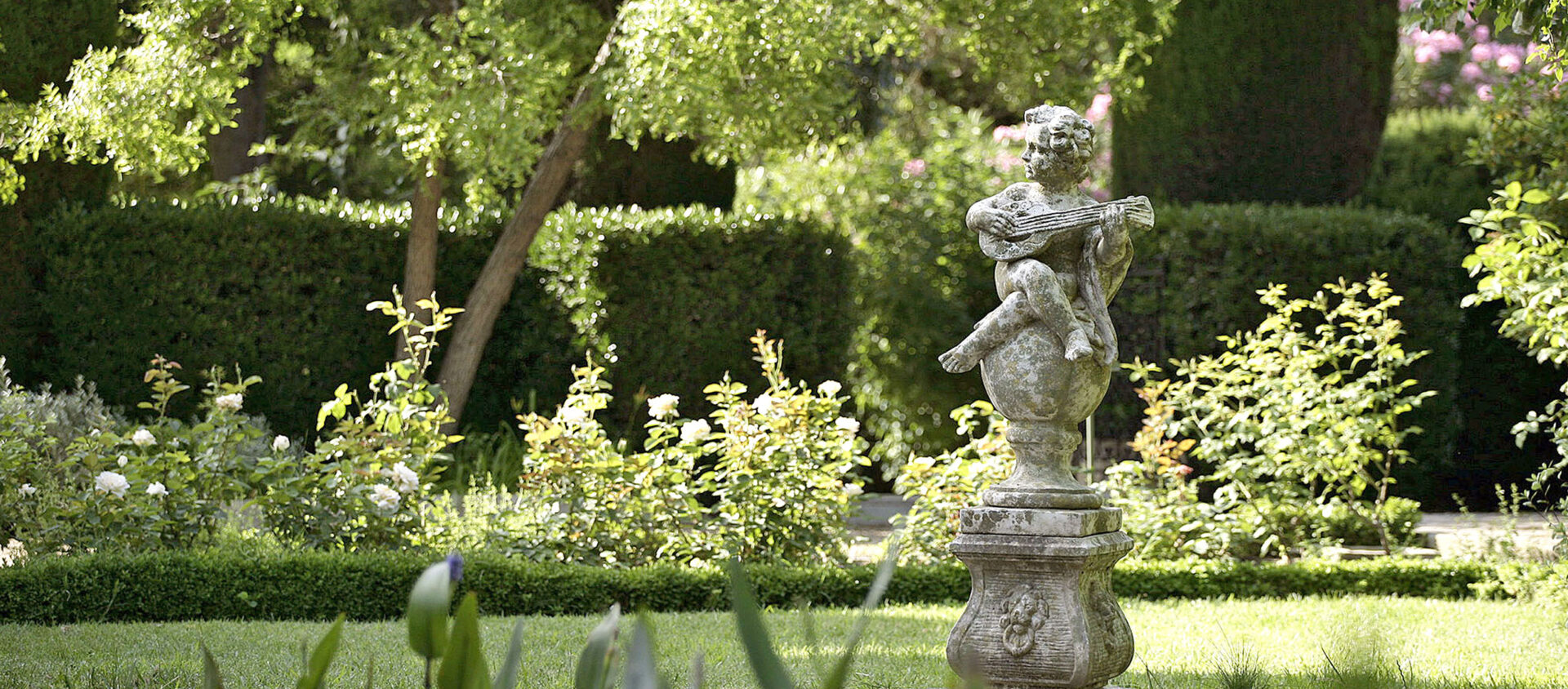 Heart's delight package
Available all year from October to May
A simple way to experience the best
1 night - From 1410€ depending on date of stay and room category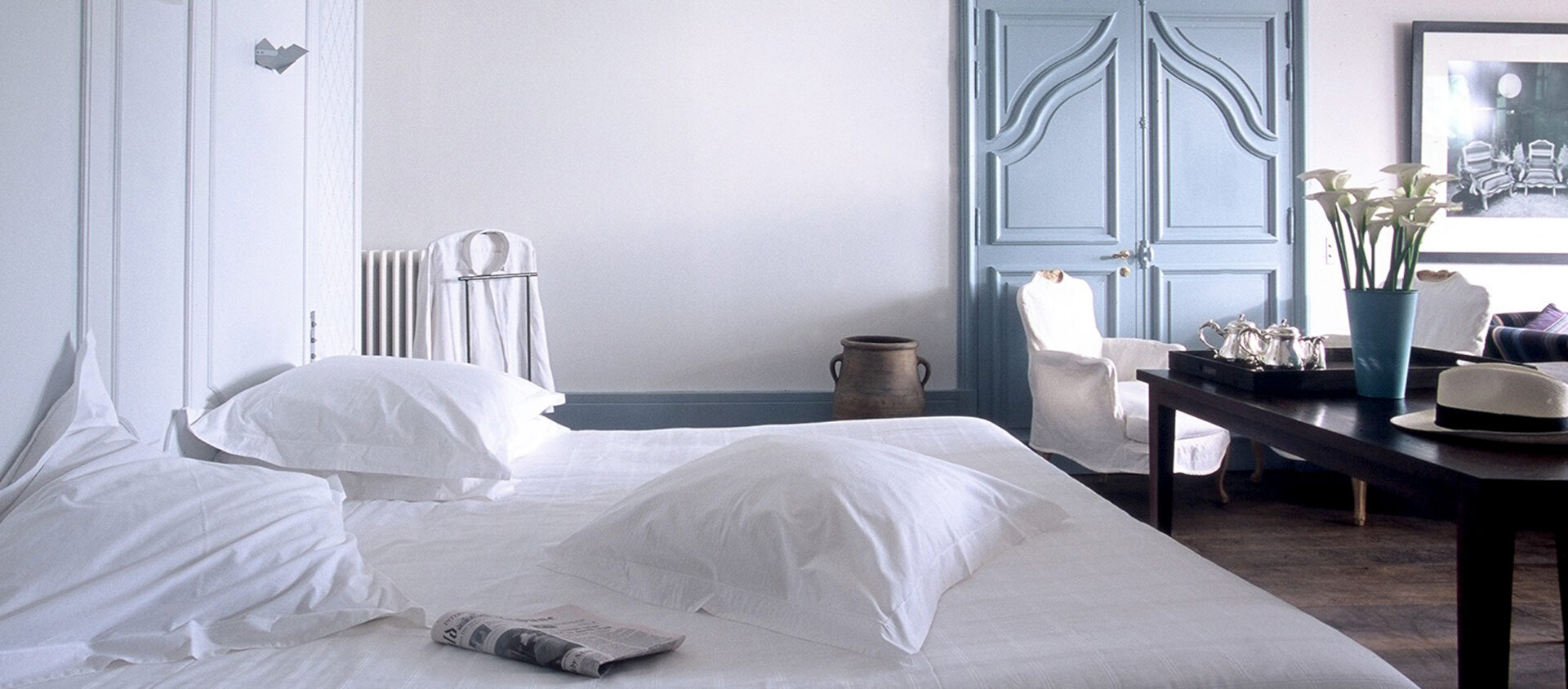 Marie-Noëlie's experience
Available all year (excepted June-July-August-September)
The gourmet package ! Baumanière and his tables ...
2 nights - From 1426€ depending on the date of stay and room category.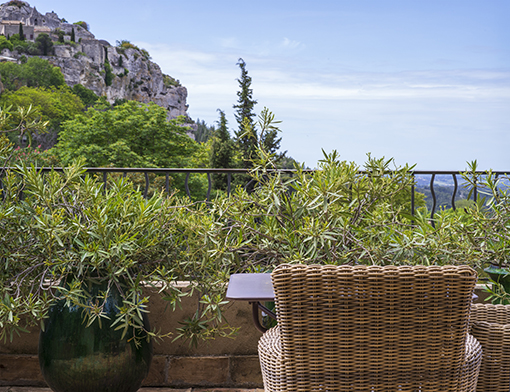 Provencal escape at Baumaniere
PLeasure of your senses! Gastronomy, wellness & relaxation...
From 590€/2 persons*.
Your relaxing romantic weekend in BaumanièrePack your bags! You're off to Les Baux-de-Provence in the south of France for a relaxing weekend for two. On the agenda: relaxation, discovery of the region, culinary tastings and a complete change of scenery. Come and...