The domain

Domain of our 5-star hotel in Provence, South of France
The Baumanière domain stretches out languidly at the foot of Les Baux-de-Provence.
Its historic centre, L'Oustau, nestles in a peaceful, untouched landscape. Next to this elegant artist's house, are the 3 Michelin starred restaurant, the large swimming pool and the Baumanière gift shop.
About 500 meters away, on the other side of the olive grove, La Guigou is a pretty country house with a charming little garden and a beautiful view of the village.
A little further, 900 meters away, is the discreet and imposing Le Manoir. Guests can relax by the pool and in the shade of its garden arbor, or take a gentle stroll through the French-style gardens.
In the heart of a magnificent garden, Carita and Flora were created as authentic and harmonious guesthouses.
Close to Le Manoir, the Spa Baumanière, opening onto a tree-shaded patio and a fragrant garden, offers relaxation and well-being.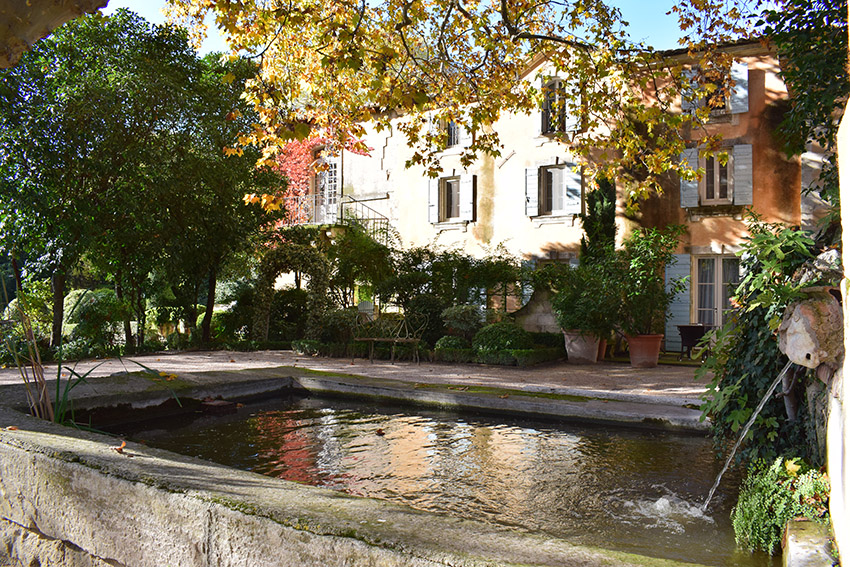 Provencal escape at Baumaniere
PLeasure of your senses! Gastronomy, wellness & relaxation...
From 590€/2 persons*.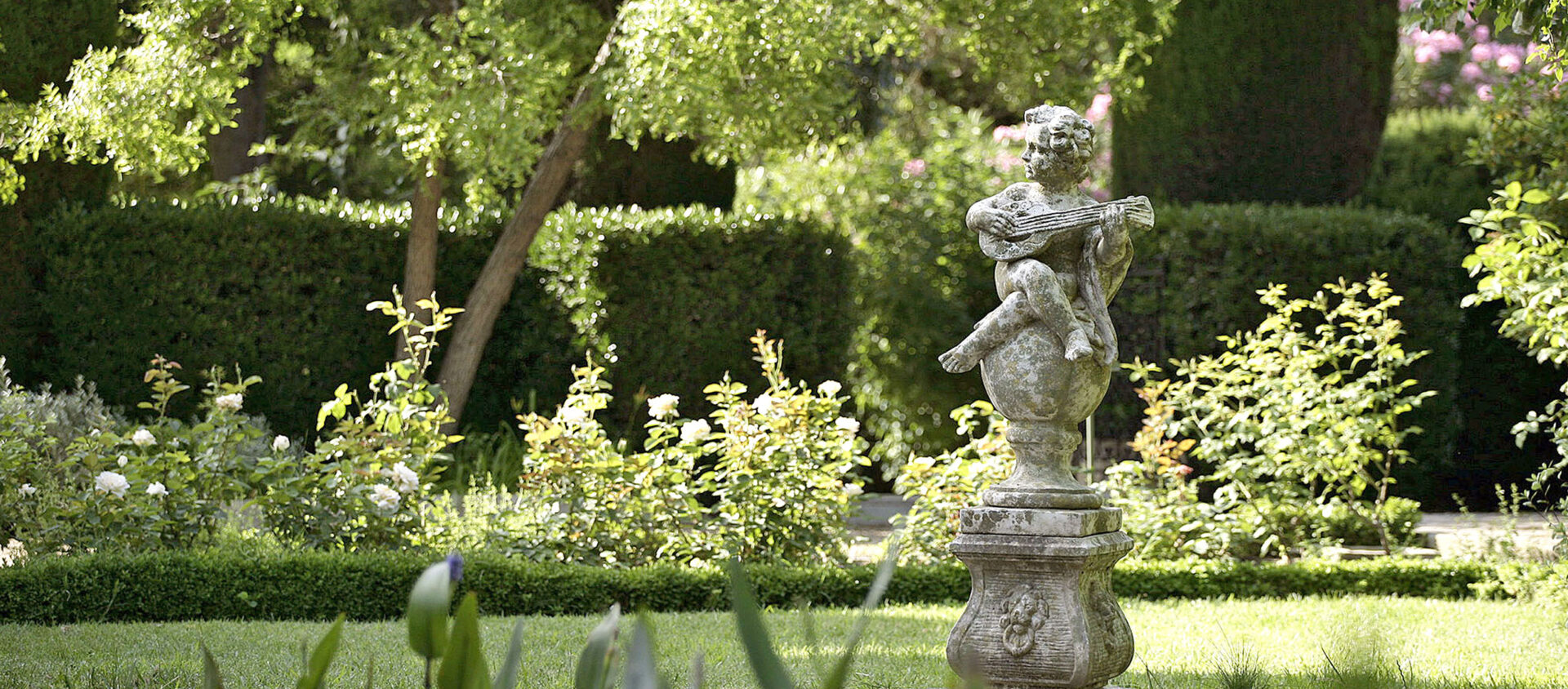 Heart's delight package
Available all year from October to May
A simple way to experience the best
1 night - From 1176€ to 1798€ depending on date of stay and room category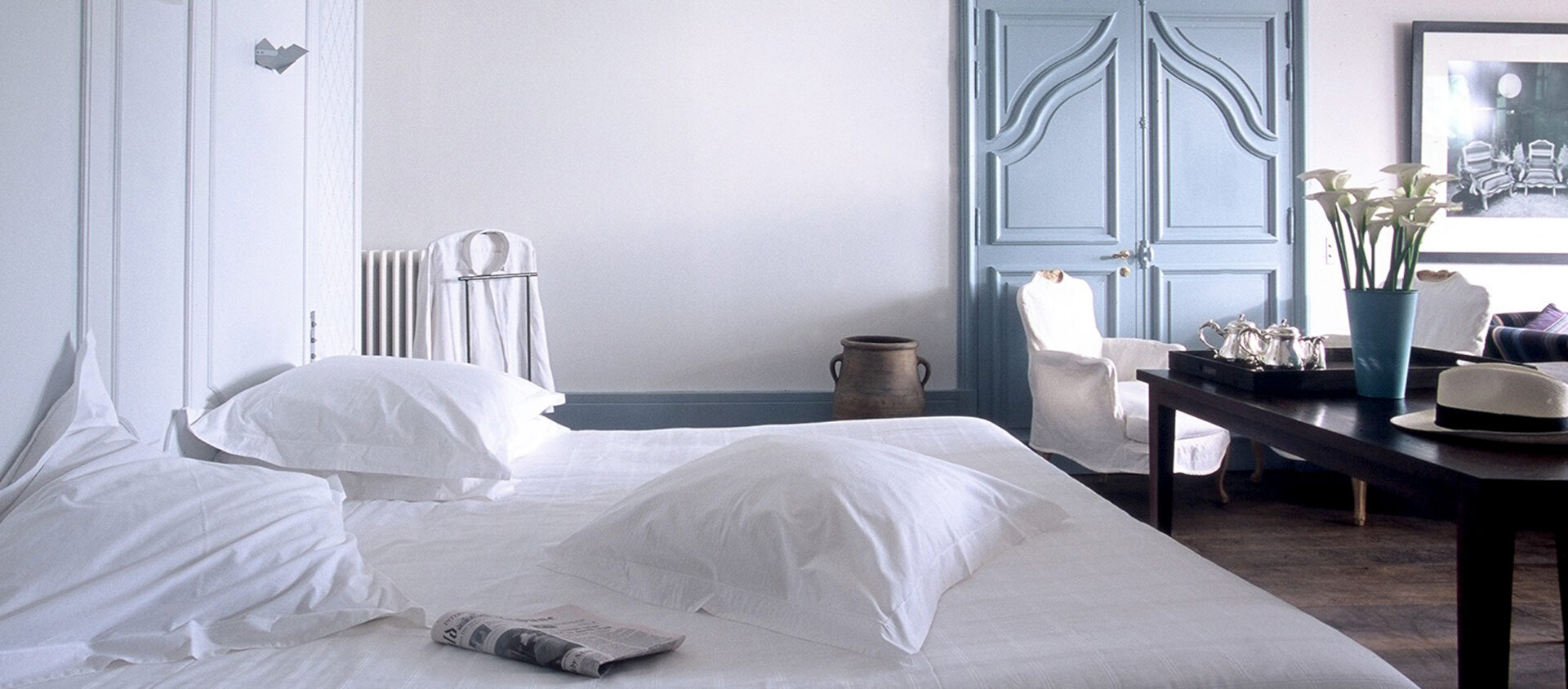 Marie-Noëlie's experience
Available all year (excepted June-July-August-September)
The gourmet package ! Baumanière and his tables ...
2 nights - From 1076€ to 2752€ depending on the date of stay and room category.
Your summer holidays await you at Baumanière in Provence!That's it! The beautiful summer days are finally here, the vegetation is blooming and the sun is already high in the sky. It's time to prepare your holidays. And what if you left under the Provencal sun to...