A philosophy

Baumanière Les Baux-de-Provence
Since 1970, the reputation of the three star Michelin restaurant L'Oustau de Baumanière has been built on delicate and refined menus that are regularly renewed using local products such as organic vegetables grown directly in the hotel's vegetable garden, honey from the wild beehives of Baumaniere, the "Affectif" wine from biodynamic cultivation vinified by Mr. Charial himself, or the PDO olive oil from Les Baux-de-Provence.
Baumanière Les Baux-de-Provence is mobilising to take part in the movement to respect the environment. Jean André Charial is committed to preserving the place that was handed down to them by his grandfather so that future generations can enjoy the unique site of Baux-de-Provence and its family atmosphere.
This perfectionism is reflected in his local cuisine based on local products such as organic vegetables grown directly in the hotel's vegetable garden for the past 40 years.
"Baumanière is a unique institution in Provence whose reputation transcends borders.
For more than seventy-five years, the Baumanière hotel has been much more than the promise of a luxurious getaway. It is a philosophy, an authentic and sincere art of living of which my grandfather Raymond Thuilier, founder of the hotel, passed on to me the secret and the taste. Elegance, sobriety, respect for the land and love of people are the values of Baumanière, the work of a visionary who created a paradise in his image.
If it is not easy to reach the top for one or two decades, to remain among the best for more than seventy-five years is the recognition of an ability to renew oneself without losing sight of one's objective of excellence. Baumanière is not a museum where everything is fixed, the Baumanière of today is both different and similar to the Baumanière of yesterday. Similar, because it is faithful to an exceptional culinary tradition and to its refined, discreet and warm welcome. Different, because of its ability to integrate modernity and the wishes of a new generation of visitors. Living with the times while preserving the essential values of a warm and generous welcome is what drives Baumanière."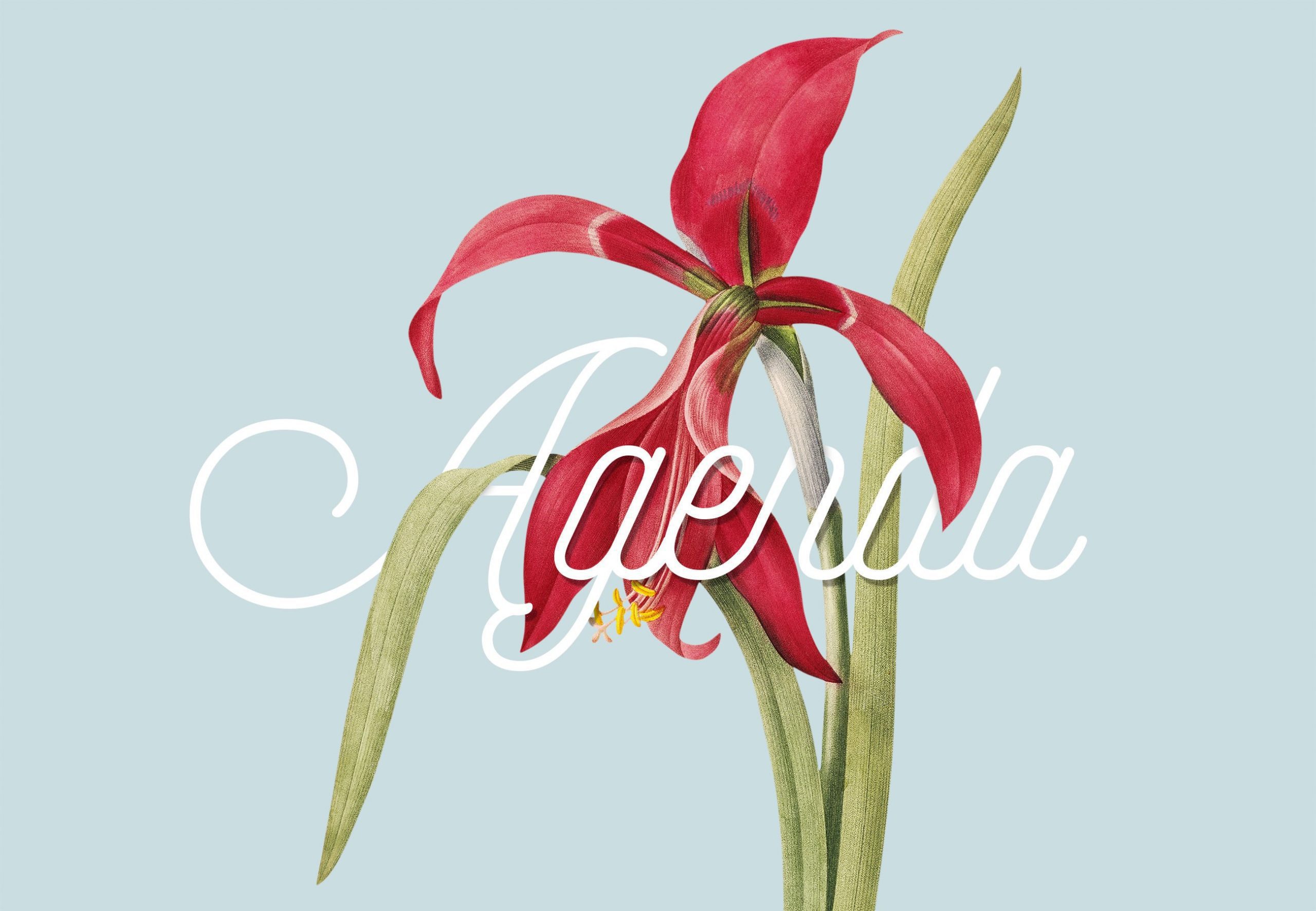 See all the dates of the great events which punctucates the year!Festivals, exhibitions, show, here is our selection Baumanière.Our concierge and our teams are available to advise you an itinerary and organize a bike or car rental. Contact us, we take care of everything!A 10...