Accommodation
Luxury hotel 5* in Provence, France
Both gastronomic institution and elegant country inn, Baumanière les Baux-de-Provence is a 5-star hotel in Provence which represents the Mediterranean art of living at its discreet, unostentatious best. Queen Elizabeth, crime-writer San Antonio, actors and celebrities like Jean Reno, Hugh Grant, Bono, Pierre Arditi and Johnny Depp… personalities from all walks of life enjoy meeting in this unique place. It is a legend in its own right, unlike anywhere else, surrounded by the extraordinary natural beauty of Les Baux-de-Provence.
The magical setting is the ideal backdrop to the art of hospitality practiced for over seventy years by the family who owns Baumanière. Nothing is more vitally important to them than to provide a generous welcome for a memorable stay.
In addition to its 53 rooms, all decorated in a warm and unique style by the hostess Geneviève Charial, 2 tables welcome you in the field time for a gastronomic experience.
L'Oustau de Baumanière, the prestigious restaurant of Jean-André Charial (3 Michelin stars), where chef Glenn Viel offers a cuisine combining tradition and creativity.
At La Cabro d'Or, chef Michel Hulin offers you fine and tasty cuisine in a friendly setting.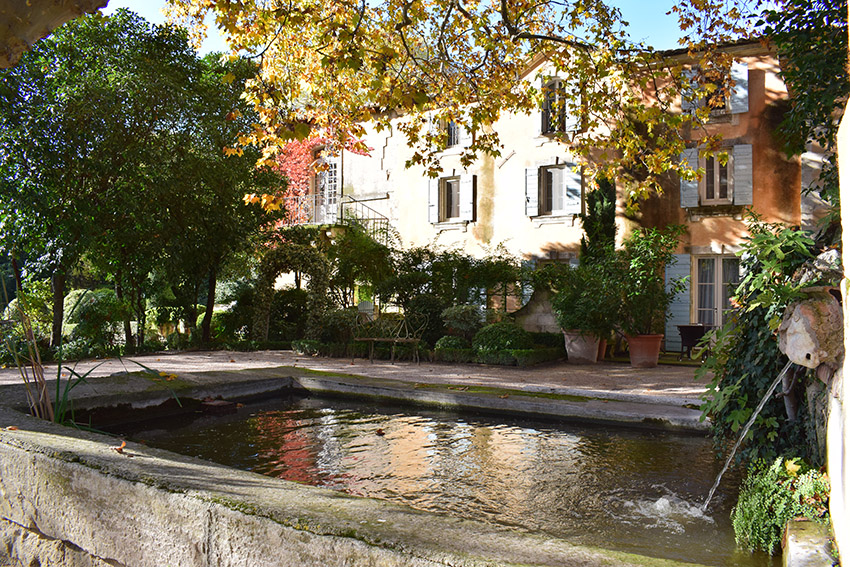 Provencal escape at Baumaniere
PLeasure of your senses! Gastronomy, wellness & relaxation...
From 590€/2 persons*.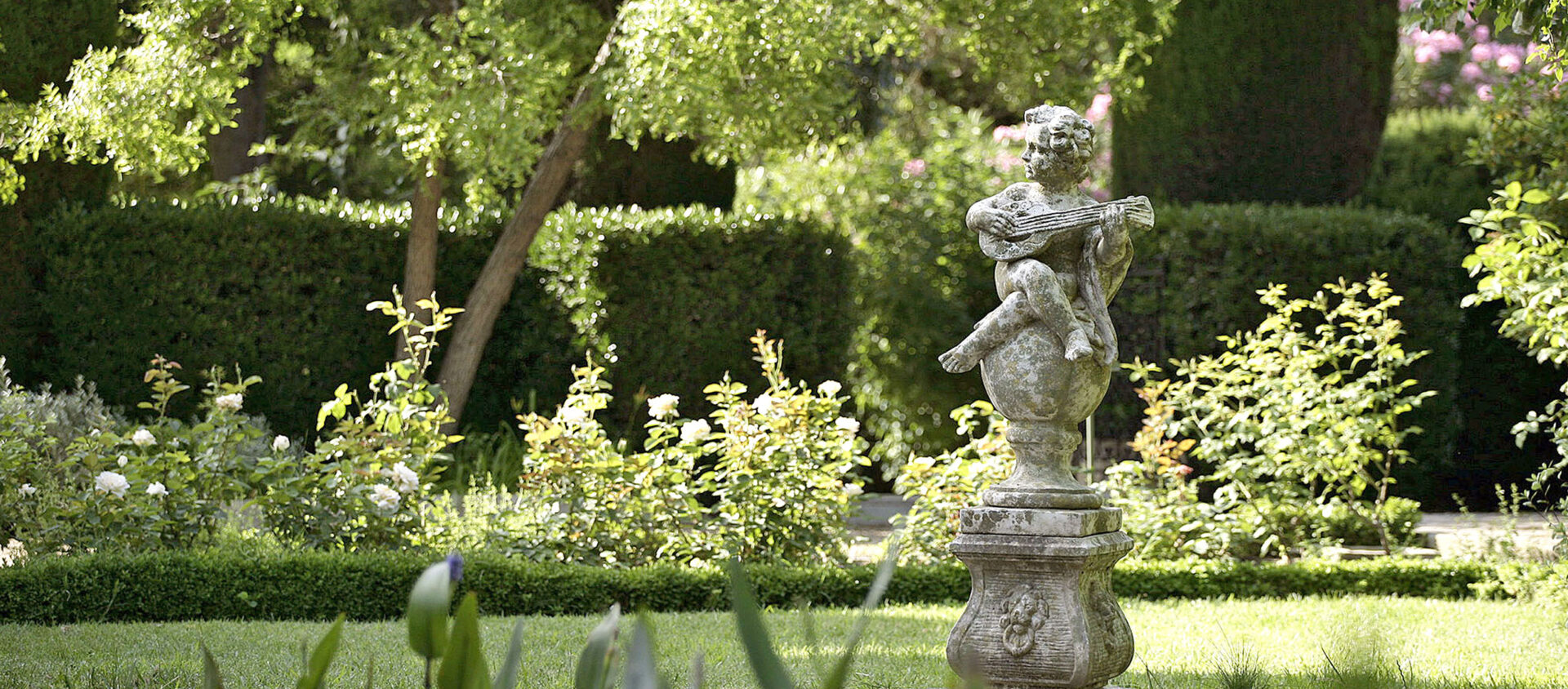 Heart's delight package
Available all year from October to May
A simple way to experience the best
1 night - From 1176€ to 1798€ depending on date of stay and room category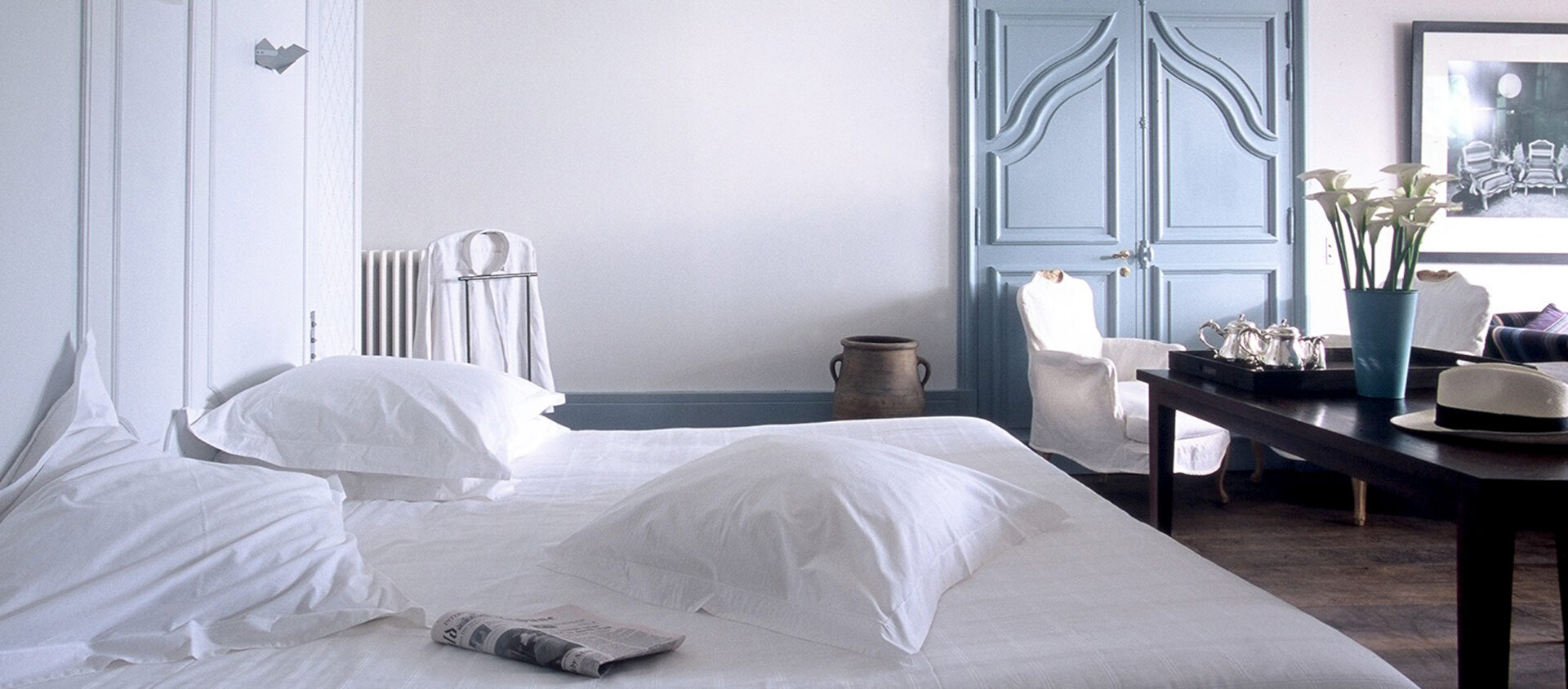 Marie-Noëlie's experience
Available all year (excepted June-July-August-September)
The gourmet package ! Baumanière and his tables ...
2 nights - From 1076€ to 2752€ depending on the date of stay and room category.
Your summer holidays await you at Baumanière in Provence!That's it! The beautiful summer days are finally here, the vegetation is blooming and the sun is already high in the sky. It's time to prepare your holidays. And what if you left under the Provencal sun to...