Are you dreaming of the perfect romantic getaway for your honeymoon ? Baumanière in Les Baux-de-Provence welcomes you to an idyllic retreat to celebrate love.
There are moments in life that we would like to remember forever…
Jean-André & Geneviève Charial welcome you in a spectacular setting to their Relais & Châteaux in Provence for you to experience a unique and unforgettable honeymoon.
At the foot of one of France's most beautiful villages, in the heart of the Alpilles, the 5 star luxury hotel Baumanière guarantees you a memorable stay where the combination of complete leisure, gastronomy, well-being and relaxation will ensure an exceptional experience.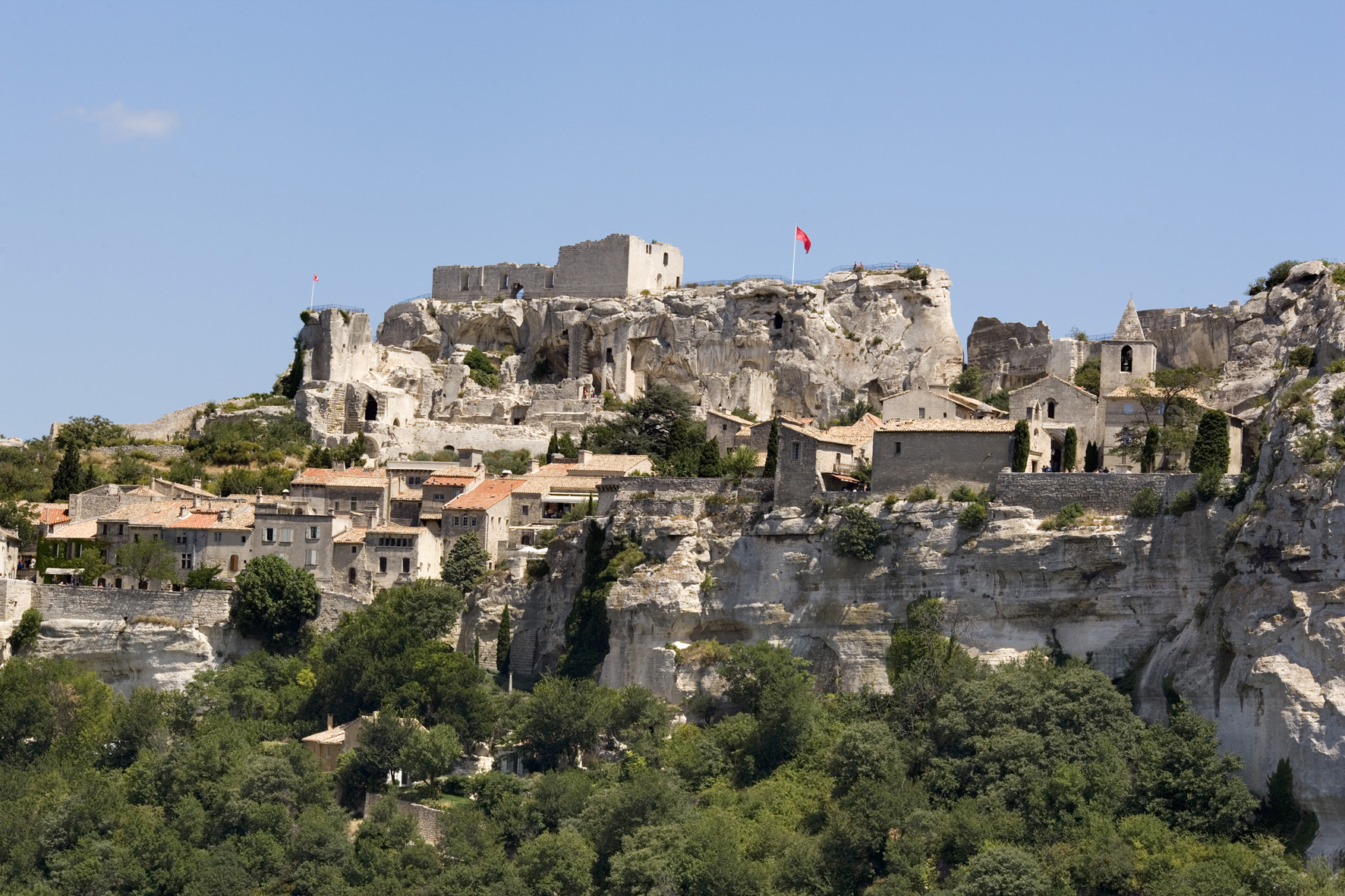 If you wish to enjoy a delicious candlelit dinner for two in Les Baux-de-Provence there is no setting quite as idyllic as in one of our restaurants.
At L'Oustau de Baumanière, where 2 Michelin stars have been shining for many years now, chef Glenn Viel lets the pristine local produce speak for itself.
At La Cabro d'Or you can enjoy chef Michel Hulin's creative cooking in an intimate and comfortable setting.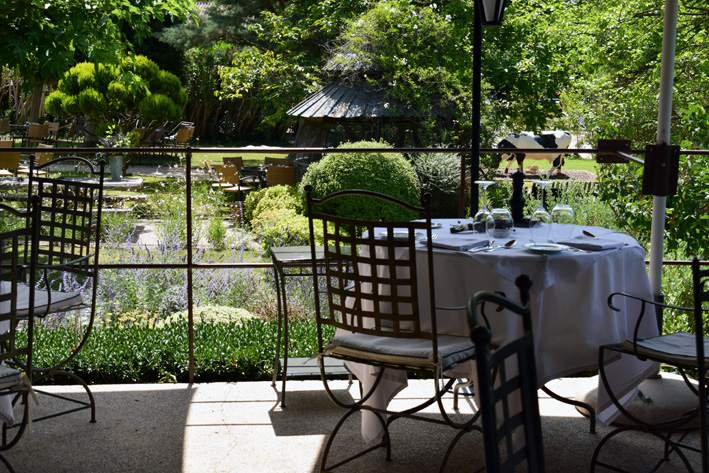 Enjoy a good night's rest in one of our 54 rooms and 5 charming yet modern Provençal venues designed with taste by the lady of the house, Geneviève Charial. A warm welcome awaits you…
Sit back and relax, we'll take care of the rest ! Our concierge and team will be delighted to suggest some itineraries to you as well as organize your bicycle or vehicle rental.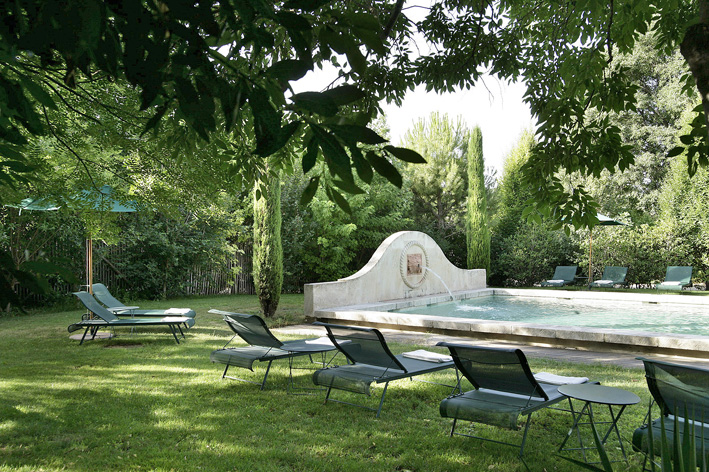 A hotel & spa in Provence with exclusive couples treatments
In this untouched and peaceful environment you'll be able to fully indulge in the Baumanière experience. The spa, a true haven of peace awaits you for a relaxing massage for two or any other well-being treatment of your choice. Be sure to also make the most of the hammam, sensory pool and relaxation area.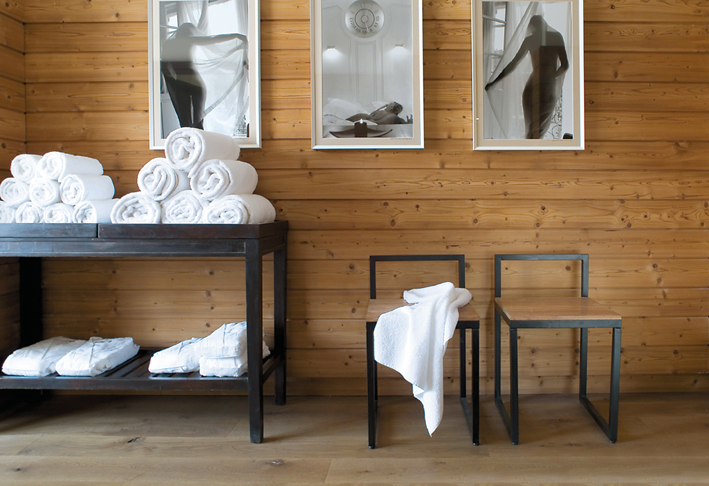 Do not leave without a souvenir of your romantic retreat ! To celebrate your honeymoon, Geneviève and Jean-André have a special gift for you. Before you leave, stop by the Baumanière boutique where you will be presented with a small memento of the spirit of Baumanière to remember your time with us.
Rich in natural splendours, in culture and heritage, Provence is brimming with treasures. From 10 minutes on foot to an hour in the car away, you will find here all the summer season events in Provence : local produce & craftsmanship, Provençal markets, shows, festivals, museums, Roman Provence and its remains etc…
Provence…where the imagination runs free !